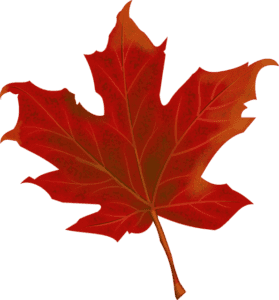 Summer is winding down, and as we head into Fall here in Florida, we have more on our minds than pumpkins and cider. For Central Florida residents, Fall is when we actually want to be outside, since the temperatures are almost cool enough to enjoy our patios, yards, and porches. The desire to get outside is especially strong when we come out of a period of heavy rain. Often, grilling out for neighborhood barbecues, back porch chats with neighbors, and letting the kids play outside until the sun goes down will happen at this time of year rather than the summer solely because the heat is more tolerable. However, Fall is also the time when residents are at high risk for mosquito bites since you're spending much more time outdoors. While citronella candles and fogging machines are the weapon of choice for many homeowners and picnic-goers, they aren't always effective and are certainly not a long-term solution. Thankfully, Country Boy has the solution you're looking for.
Our direct spray system for mosquito control is much more effective than the traditional techniques used by pest control technicians in the past. To understand how it works, you first have to understand mosquitoes. They are typically active in the evenings, but where do they go during the day? Often, they're resting in your trees and shrubs around your home. To efficiently get rid of them, why not kill larger numbers of them while they're congregated in one resting space, rather than try to rid the air of them when they're out and about flying? The direct mist system targets the places mosquitoes like to hang out when they aren't out hunting for hosts to feed on, and that means we knock out way more of the pests with each treatment. In other words, you get more bang for your buck. Additionally, direct spray treatments last much longer than their counterparts, meaning you enjoy longer periods of time without mosquitoes plaguing your time spend outdoors. Over time, after repeated treatments, clients see a significant decrease in mosquito activity at all, so as long as you stay on the recommended treatment schedule, you'll be able to enjoy plenty of time in your yard throughout the coming year without the itchy after-effects.
Our direct spray mosquito treatments can be added onto your existing pest control contract (ask us about the details) or you can give us a call if you need this treatment NOW following the recent rain and before you start your outdoor Fall festivities with friends and family. We offer competitive pricing, personalized service, and the best technicians in the business. We serve the greater Polk County area, and can offer you an on the spot estimate so you know what to expect. Give us a call and say goodbye to the mosquitoes and hello to Fall with Country Boy!