School is starting back in a few days! With only a few days left in the summer break,
kids are packing their backpacks, preparing their snacks, and dreading that future math class. Though summer doesn't officially end until late September, school starting symbolizes the return of the next season: the fall. In Florida, that means colder weather (70 degrees!), color change (mostly palm trees dying), and a slight chance of snow (it only happened once in 1977, but it still counts!). What that also means, which most people don't know, is the return of more bugs!
1. Bed bugs: Bed bugs are more frequent in the fall due to students going back in
forth from school, to home, to sport gatherings, and more. Bed bugs hitch a ride on anything from clothing to backpacks, and spread very quickly. Symptoms of bed bugs include red welts on skin, eggshells on your bedding, or small areas of dry blood.
2. Cockroaches: Most frequent in the fall, these pesky pests are found much
more commonly in the homes during this season because they want a warm place to hide. Cockroaches are usually found behind walls in pipes and drains. If you spot a couple of cockroaches in your home, it could be a sign you have an infestation.
3. Rodents: Rats and mice hide in homes as well to escape the cold and find
water. Common signs that rodents are in your home include broken wires, small droppings, chewed up holes in your wall, and small noises.
4. Spiders: Though spiders are always around, fall is mating season for them.
This means that spiders will enter your home to mate and lay their eggs. If you see an increase in spiders inside and right outside your home, it could be likely you have an infestation.
5. Stink Bugs: Stink bugs have recently become a new invasive pest in Florida.
More common sightings of them will be expected, especially during the fall when they search for warmer shelter. Though stink bugs don't carry as many diseases as other pests, they damage furniture and leave many droppings behind. They also smell (hence the name), so look out for these pests!
If you see any signs of these bugs in your house, don't hesitate! Country Boy
Pest Control will serve you and your house, and our many custom services are bound to bring your satisfaction. We deal with lawn and ornamental sprays, interior and exterior treatments, bee removal, rodent elimination and prevention, termite inspections, and much more! We serve all of Polk County and beyond. Call today at 864-356-1616 to schedule an appointment.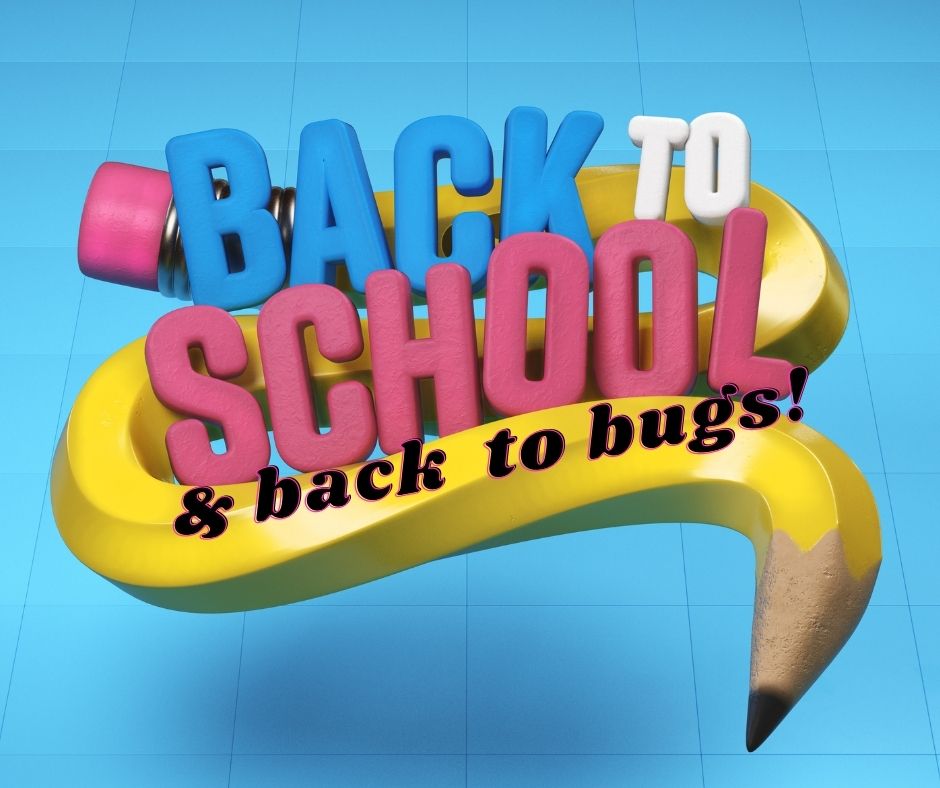 ​